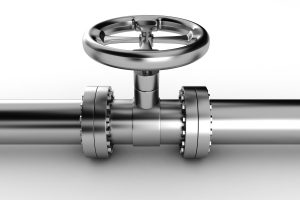 High pressure jetting is industrial-strength power washing. It is water forced through a small hole on a jet nozzle and it really gets things cut and clean! High pressure jetting is used in a variety of ways.
Coating removal and surface preparations
Hydrodemolition
Machining
Sewage system preventative maintenance
High pressure jetting in Cumming, GA is widely used as a method for cleaning sewer lines. It cuts through tree roots and other difficult blockages and cleans the pipe of debris as it breaks it up. High pressure jetting is used to clean out storm drains and grease lines.
A great advantage to high pressure jetting is that the water absorbs any heat, making it very useful to cut around materials that are reactive to heat. Browse our site to learn more about what high powered jetting can do for you.
When to Jet
Sometimes clogs seem to be recurring nightmares. It seems that no matter how many times you've had that stopped-up toilet fixed, it just clogs up again. It's always worse than the last time. This would be a good time to use high pressure jetting. Many times, roots and other large immovable blockages require being cut out and this is handled nicely by the sheer force of the high pressure jetting. The alternative would be to dig up pipes in the yards as well as in the walls of homes, which would increase the work and the cost of work exponentially. That is a plumbing nightmare!
Safety First
High pressure jetting is best performed by a professional. The strength and pressure of the water can easily cause serious harm to an unskilled handler who loses control. A great suggestion when dealing with plumbing issues is to seek a plumber that is equipped to do high pressure jetting as well.